Lash Events, Conferences and Trainings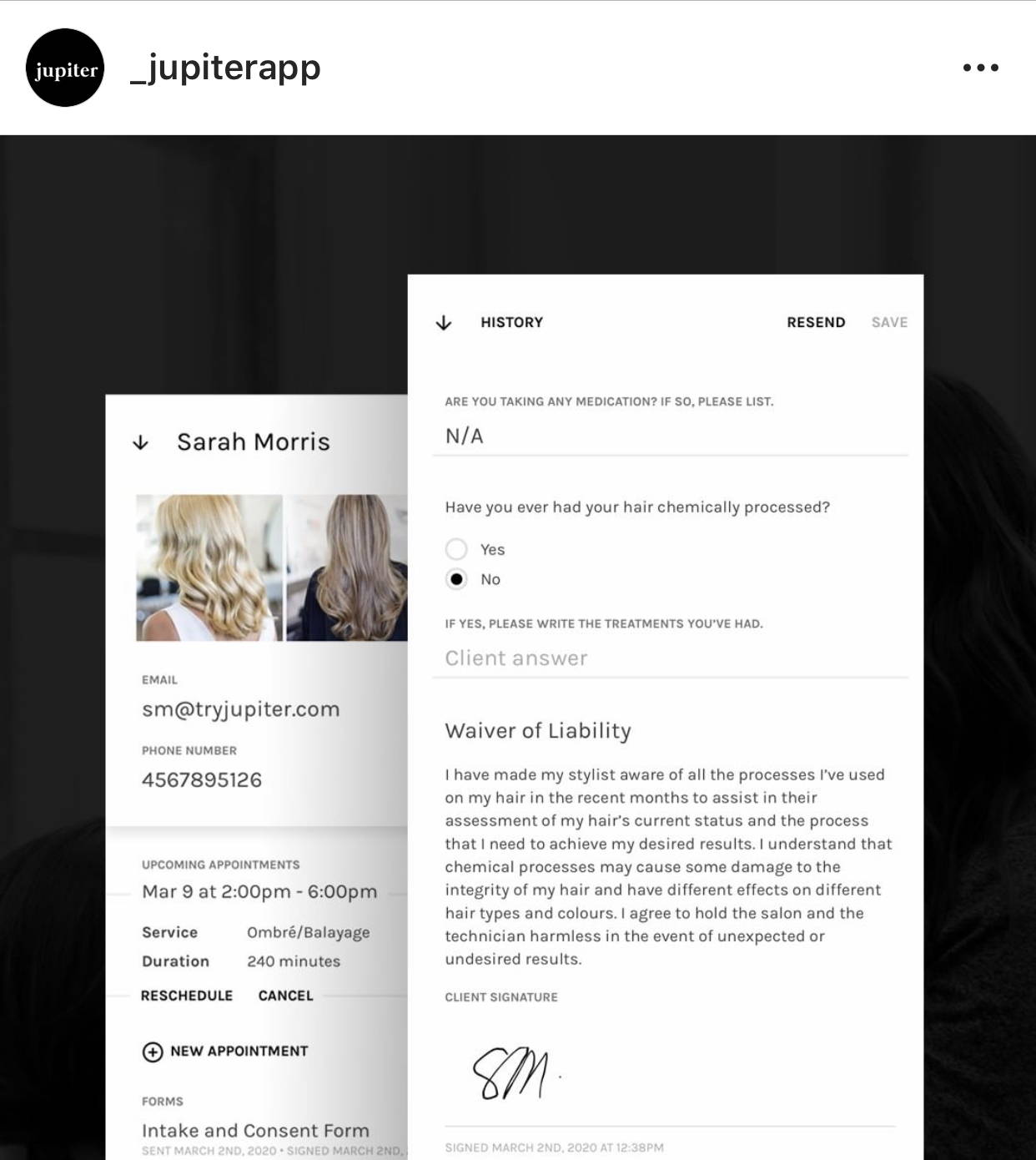 Customize your client experience and make your client feel special! Use Client History forms to make note of their service specifics. You want a client to feel as if you know everything about them! Client experience is what makes a client loyal.
If you're a digital gal, we highly recommend the Jupiter App. It's $15 a month and worth every penny. You're able to create client profiles with all your service notes and include pictures of your client. The app goes beyond just client management. It's an amazing app that can manage almost your entire business.
WE GOT YOU BABES A DEAL! 1.5 MONTHS FOR FREE! USE CODE: AFFILIATETLS